Thursday, December 5th, 2013
Learn a little Hebrew everyday with the free Hebrew Word of the Day Widget. Check back daily for more vocabulary!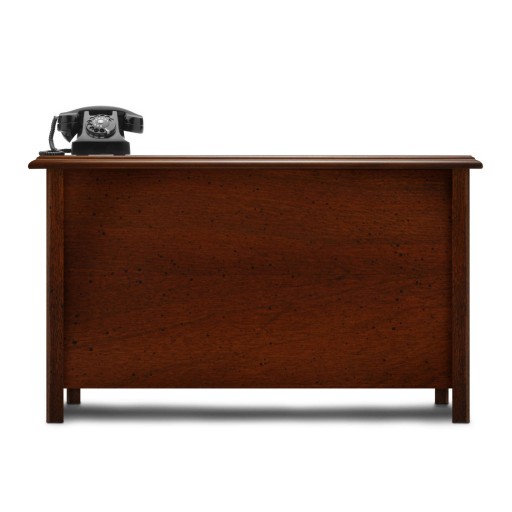 הטלפון נמצא על שולחן העבודה.
Ha-telefon nim'tsa al shulchan ha-avoda.
The black telephone is on the desk.

על שולחן העבודה
al shulchan ha-avoda
on the desk


Own a blog or website? Share free language content with your readers with the Hebrew Word of the Day with Audio Widget. Click here for instructions on how to embed and customize this free widget!