Saturday, April 19th, 2014
Learn a little Hebrew everyday with the free Hebrew Word of the Day Widget. Check back daily for more vocabulary!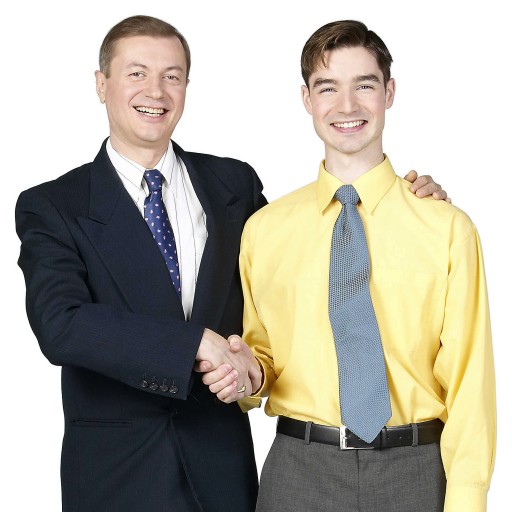 הוא מועמד לקידום, אך התחרות עזה.
Hu mu'amad lekidum, ach hatacharut aza.
He is up for a promotion, but the competition is fierce.

מדיניות קידום
mediniyut kidum
promotion policy

למצוא עבודה
limtso avoda
find a job

לקבל קידום
lekabel kidum
receive a promotion


Own a blog or website? Share free language content with your readers with the Hebrew Word of the Day with Audio Widget. Click here for instructions on how to embed and customize this free widget!